Welcome to the University of Scranton Office of Global Education!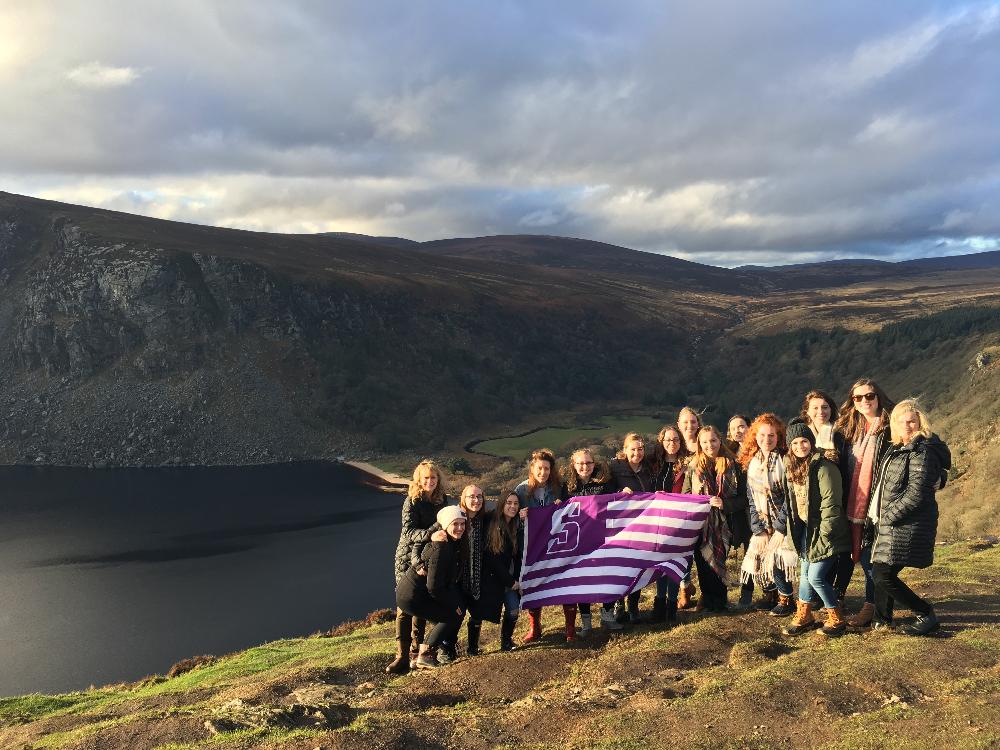 Visit us on the first floor of O'Hara Hall.

Are you interested in studying abroad? Watch our new video! Introduction to Study Abroad 101

Looking for a program soon? Our brochure of intersession study abroad programs highlights upcoming study abroad opportunities!
January 2022 Brochure of Study Abroad Programs.pdf
All January 2022 programs are tentatively planned and will be reviewed for safety closer to departure dates.
Please refer to the side menu to view all announcements regarding new and important information on study abroad.

Wondering where you can study abroad? Select Searching for a Program to begin!